Welcome to the Anglican-Methodist Parish of Whakatāne.
To find out specific service times go to our Worship Times page.
Our early childhood educators operate both Homebased Childcare and a quality pre-school childcare centre.   After School care and holiday programmes are also provided.
A Growing through Grief team runs programmes in local schools and after school to help children who have suffered significant loss.
Follow the links above to discover more!
SERVICES FOR CHRISTMAS

Sunday December 24th  – Advent 4 & Christmas Eve
At St George & St John          9.00 am        Eucharist for Advent 4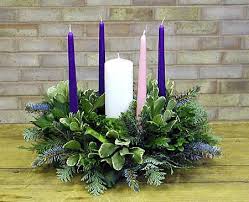 9.00 pm       First Eucharist of Christmas
Monday December 25th – Christmas Day
At St Nicholas, Ohope            9.30 am        Family Eucharist for Christmas